November 29, 2022 - Second Virtual Consortium meeting
The second virtual meeting with all the workpackage leaders and several team members was held to discuss the ongoing works.
November - December, 2022 - Mobility University of Vigo ---> REQUIMTE
Ángeles Sanromán & Marta Pazos from the University of Vigo visited REQUIMTE to work and discuss several of the BioReset's tasks.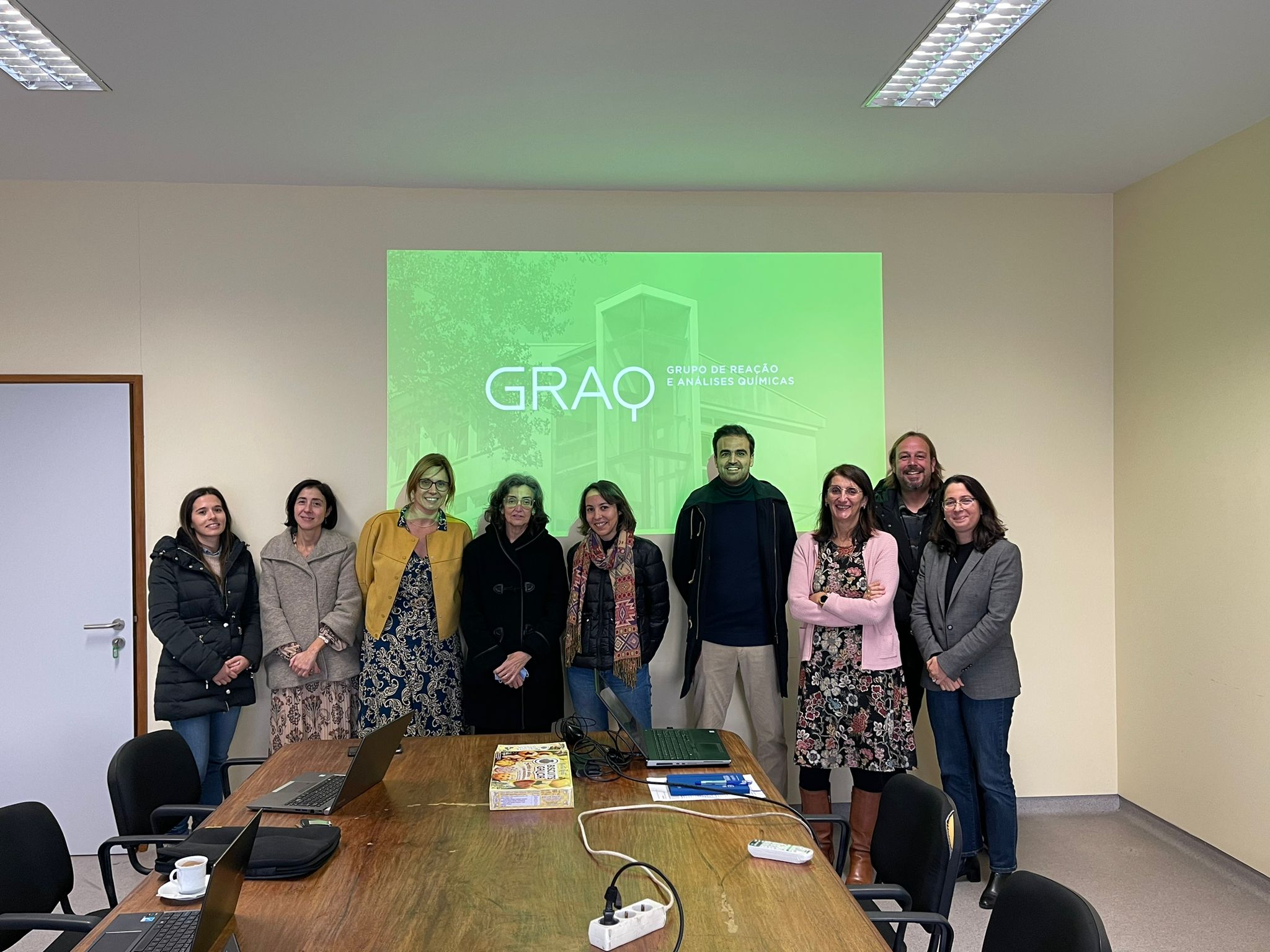 August 4, 2022 - BioReset in Portuguese newspapers
The BioReset project was the subject of a news item published in several Portuguese and International newspapers.
Some examples can be found below.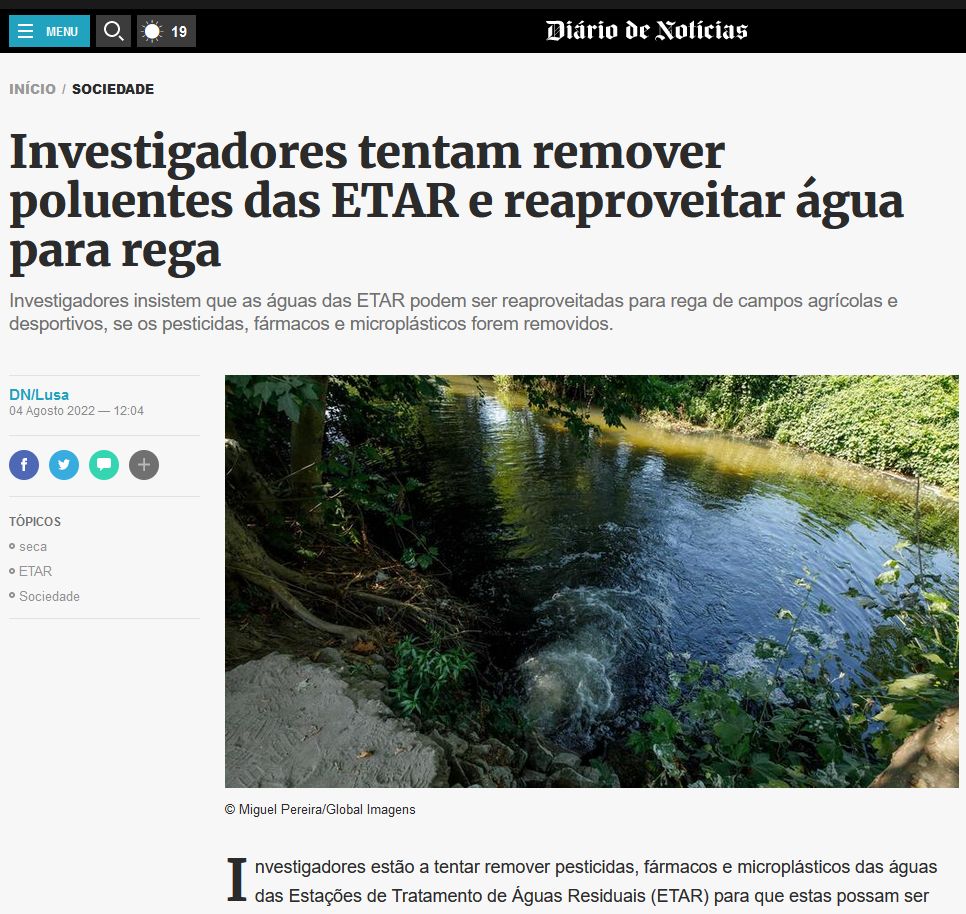 May 4, 2022 - Kick-off meeting of BiodivRestore funded projects
On the May 4 2022, Biodiversa+ and Water JPI organised the virtual kick-off meeting of the research projects funded under their joint 2020-2021 research Call on "Conservation and restoration of degraded ecosystems and their biodiversity, including a focus on aquatic systems" (BiodivRestore).
Over 200 attendees including project coordinators, research team members, funding organisations' representatives and invited speakers took part in the event.
BioReset was presented by the project coordinator, Cristina Delerue-Matos.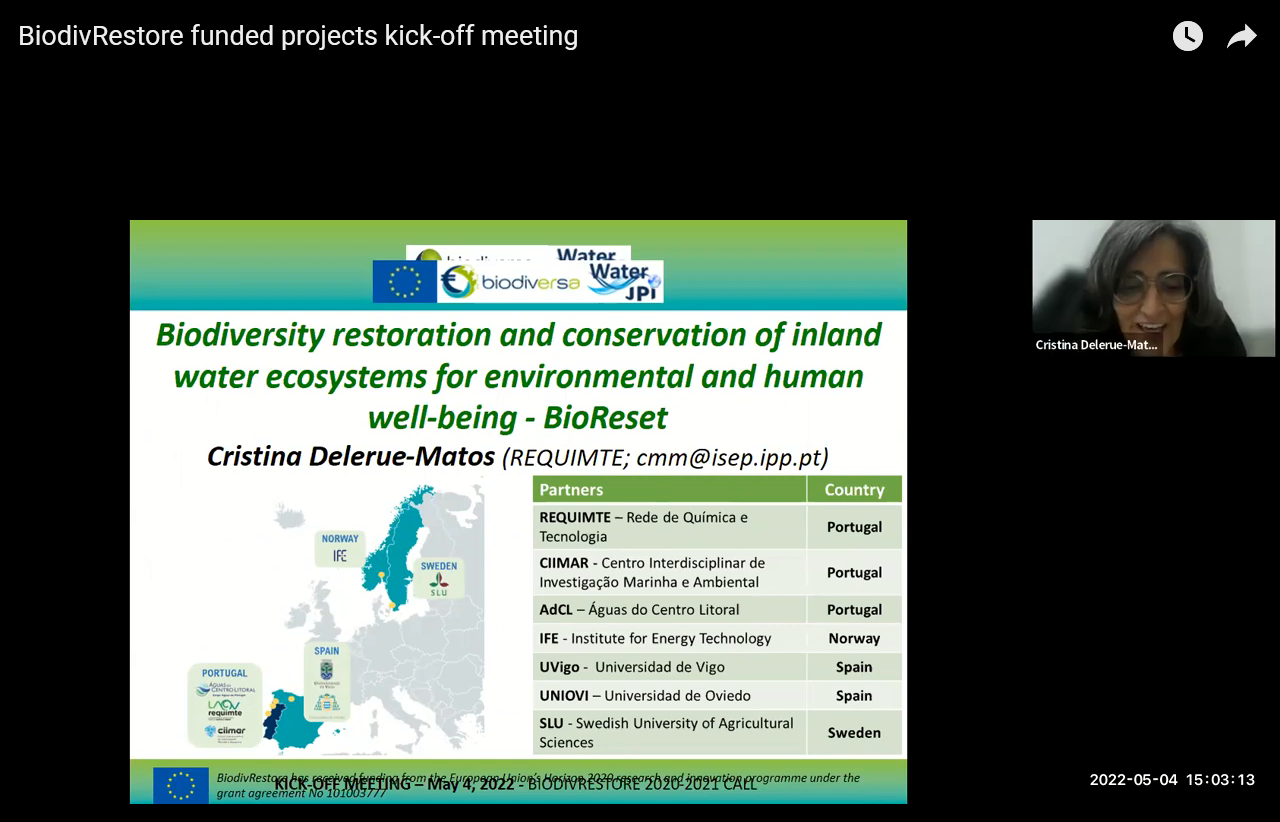 The booklet with the information on the twenty-two RD projects funded under BiodivRestore Joint Call is available for download here.
April 6, 2022 - Internal kick-off meeting
... and we are off to a great start with the virtual internal kick-off meeting involving all the teams' members!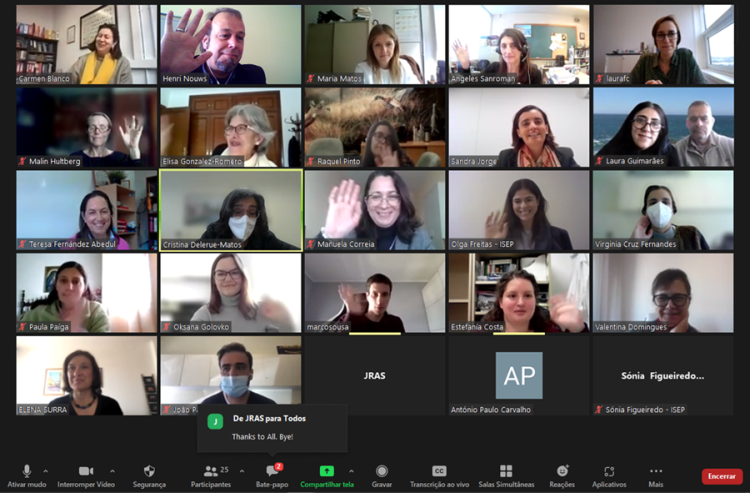 March 27, 2022
Laura Guimarães presented the BioReset project in the Quinta de Serralves (Porto, Portugal) through

Conversas Com Ciência -

Aproveitamento e reciclagem de água: onde entra a toxicologia ambiental?